Looking to save money by filling your own empty vape cartridges?
Are you simply starting your own private label business?
Shop our collection of empty vape cartridges and empy thc cartridges on mrgreensupply.com. Save money on wholesale prices.
Find empty vape cartridges for distillate, wax, and concentrates that actually work.
We provide the best quality and offer very lenient customer support for any leaks or breakage upon shipping.
Try our empty thc cartridges today risk free. See for yourself the quality we provide.
No more wasting your valuable contents on cheap cartridges that don't burn properly.
Empty 510 Cartridges are great for distillate or extracts. Easy screw on and replaceable.
Try our Empty 510 Cartridges for your vaping needs. Fill and refill our Empty 510 Cartridges.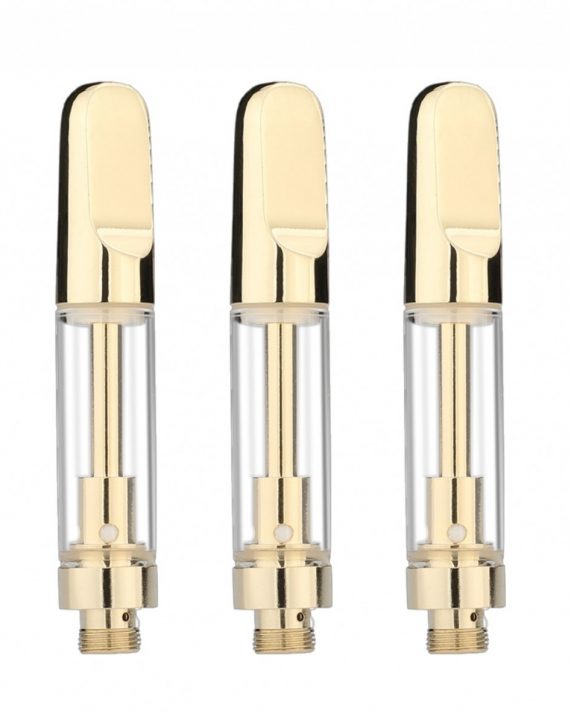 Starting at

$

3.95
Leak-proof design
Thread: 510 capacity
4 oil holes: 2mm inlet – (for thick oils)

Ships in 24 hours from US warehouse
Starting at

$

3.95
Leak-proof Ceramic Cell design
Thread: 510 capacity
4 oil holes: 2mm inlet – (for thick oils)

Ships in 24 hours from US warehouse
Starting at

$

3.95
Leak-proof Ceramic Cell design
Thread: 510 capacity
4 oil holes: 2mm inlet – (for thick oils)

Ships in 24 hours from US warehouse